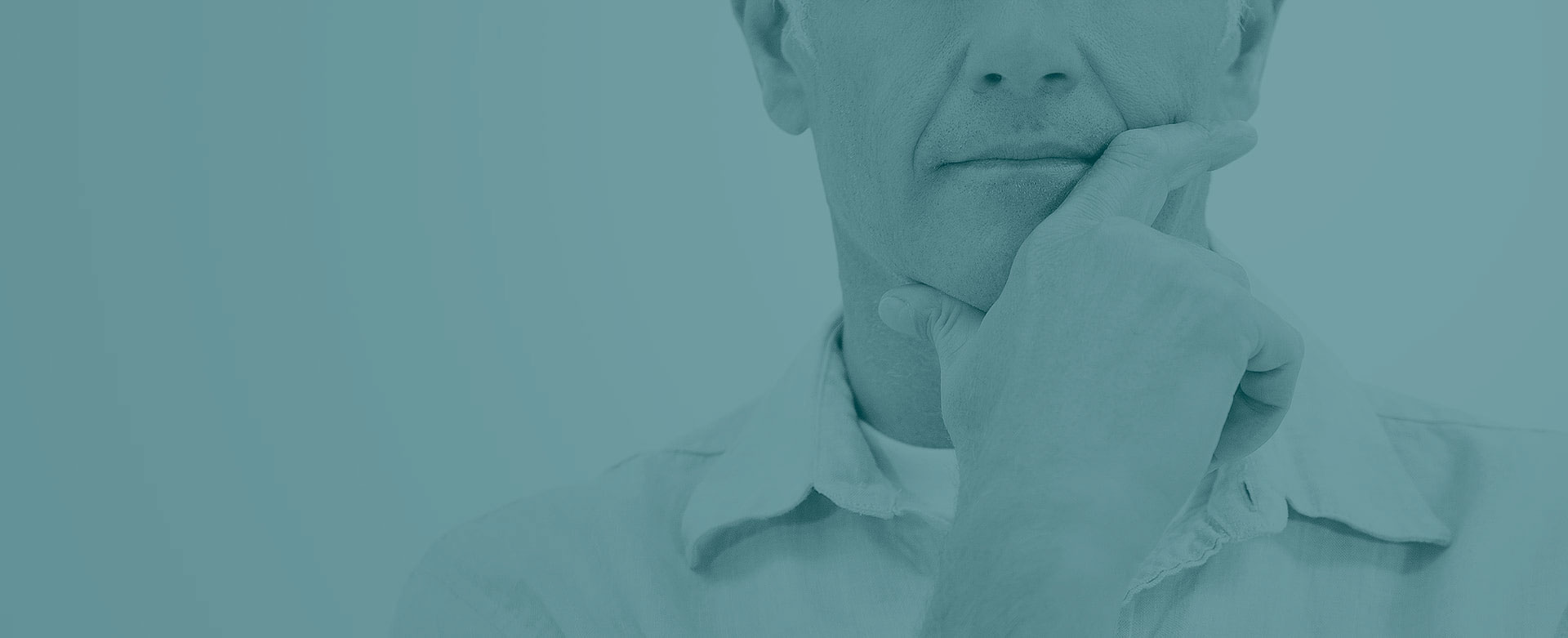 Smarter growth for your business
Convertz offers access to new customers and markets by providing you with advanced automation sales and marketing systems that match the buying behaviour of today's consumers.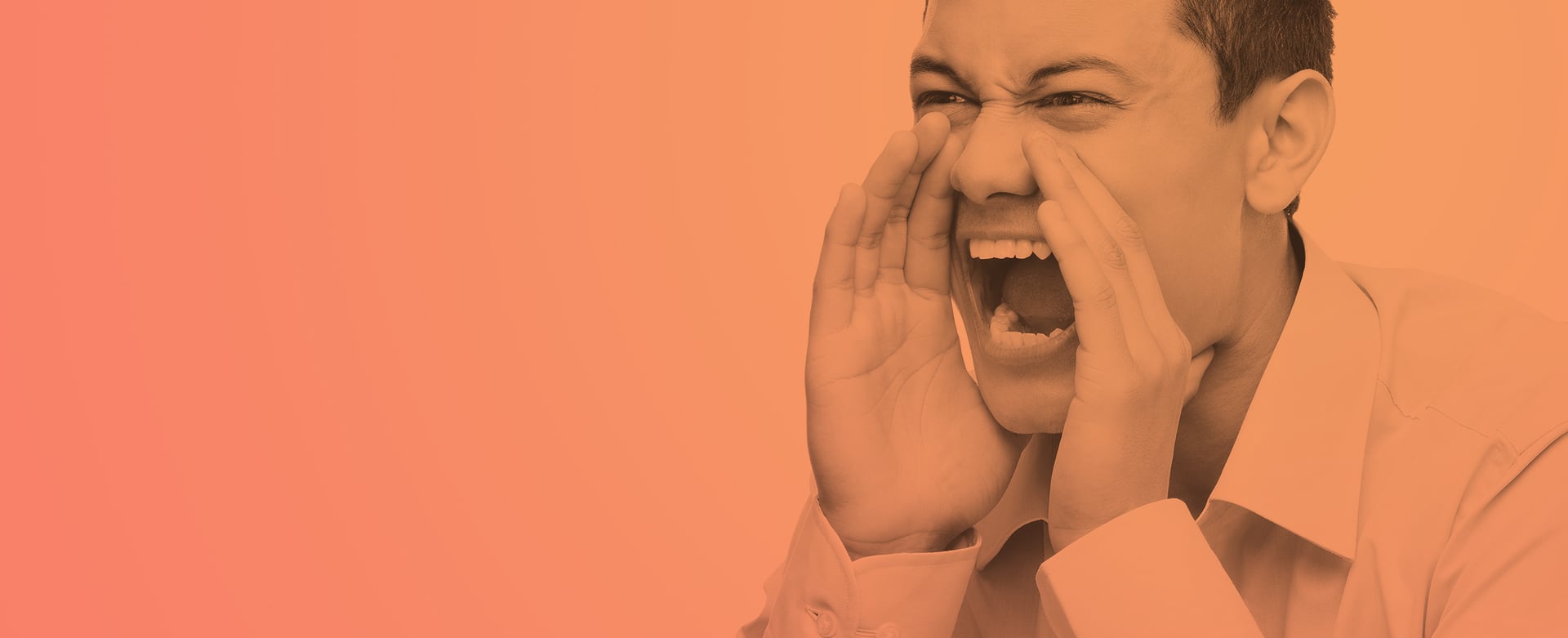 Access to new customers
With over a decade of experience of customer profiling our advanced psychology marketing techniques has demonstrated time and time again to increase the conversion rate for businesses.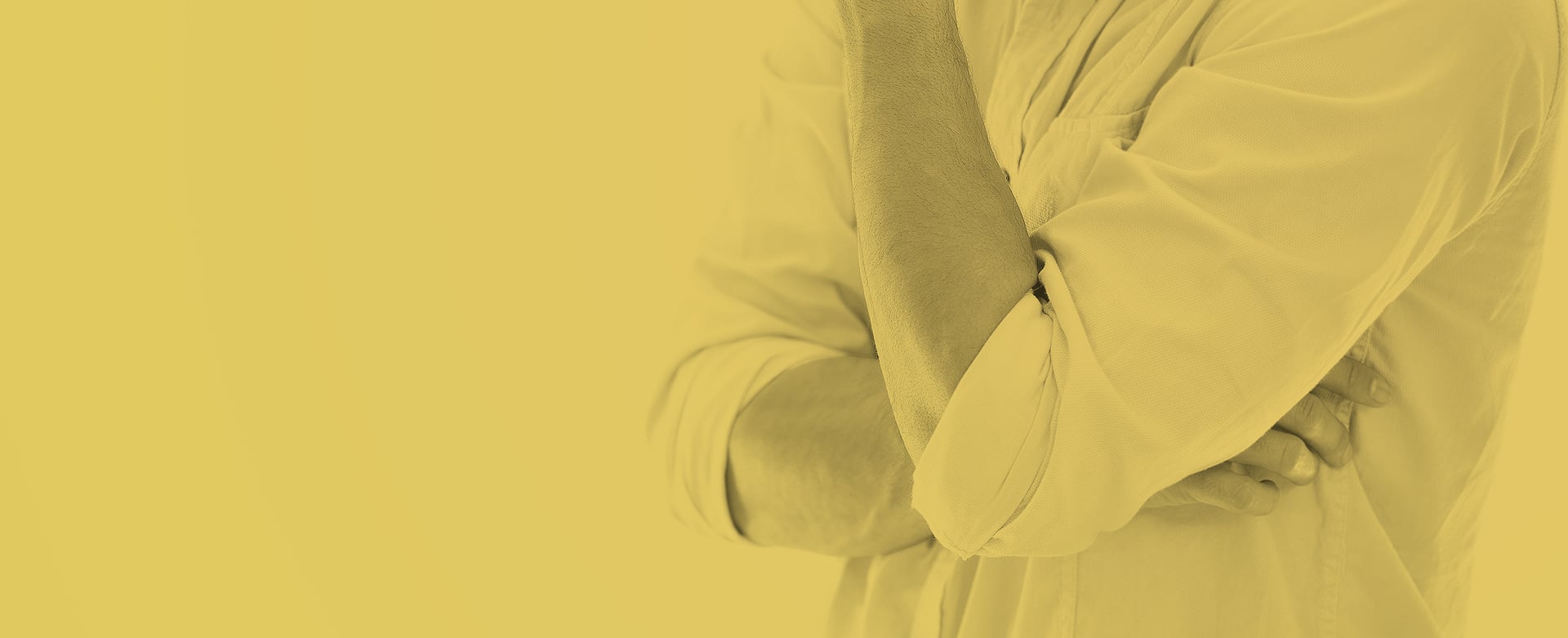 Reach your audience
Convertz brings together proprietary techniques and advanced automation marketing technology to find customers for your business by introducing systems that match the behaviour patterns of today's buyers.
Why us?
We will show you how to convert the data your business owns and demonstrate how to optimise and automate your customers buying journey. By doing so we aim to reduce the time a lead takes to convert, achieve higher conversion rates and reduce your sales costs in the process.
We are not here to replace your existing website designer, PPC provider, SEO marketer or current lead generator. We will work with your current providers to maximise your current marketing expenditure as what we have available here will become the 'heartbeat' of your marketing department.
WHAT MAKES US UNIQUE is we will show you how best to get the best ROI on the leads your business generates. We aim to increase your sales conversion rate by introducing automated sales and marketing systems that takes into consideration the buying habits of today's buyers… our stand out skill is being able to create persuasive marketing material that overcomes your prospects objections through their journey and deliver your products and services through automation.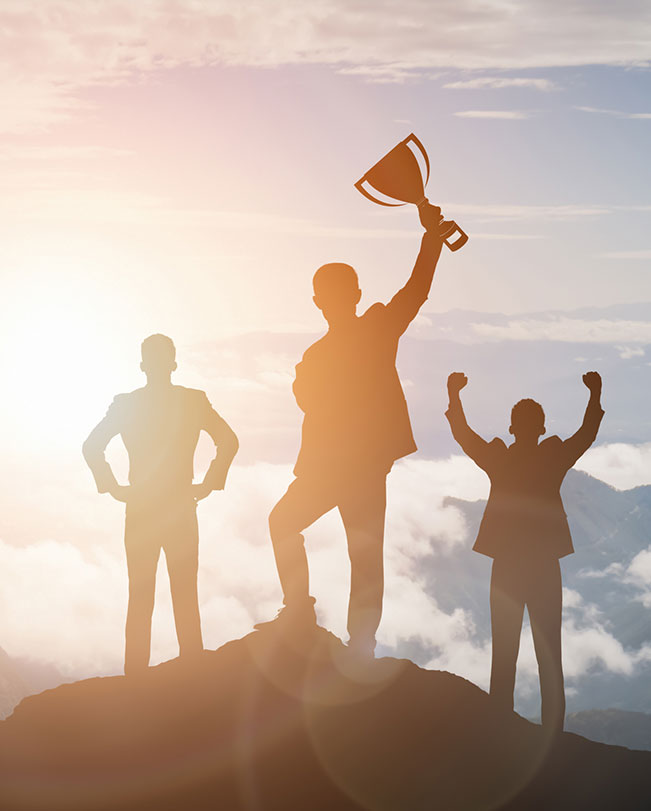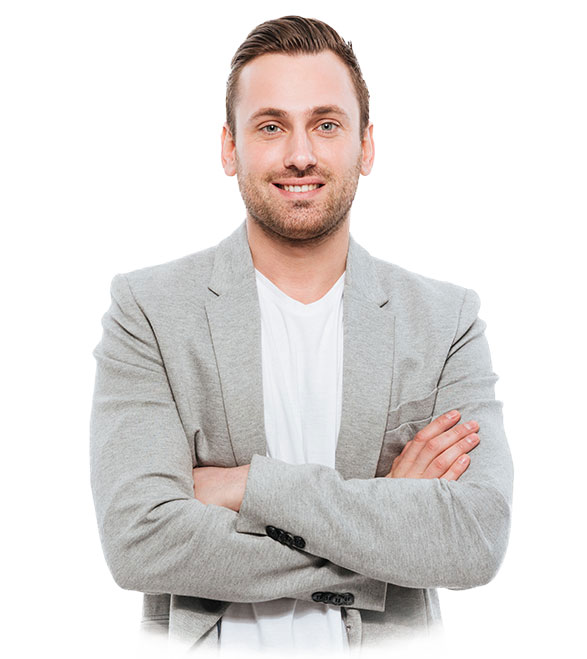 Who Do We Work With?
The Internet has changed the way we buy, it has changed the way a buyer does their research about what we offer and it has made today's buyers more sceptical than ever. Even though consumers buying habits have changed, businesses continue to use processes that don't reflect this change in consumer behaviour and as such continue to spend more than is needed on marketing and achieve reduced conversion rates.
Our team of world-class marketers draw on years of experience of converting leads across a multitude of sectors, we have developed an understanding of techniques required to maximise the conversion of high volumes of inbound leads, by providing you with a sales and marketing system that matches today's internet savvy buyers.
It is this know-how in online objection handling and delivering persuasive marketing material at the right stage of the buying process through automation that helps you save time and money whilst achieving the best ROI from working with us.